Recently, Mixed Reality TV hooked up with virtual reality porn giants BadoinkVR. MR TV uploaded a video soon after, offering an insight in to BadoinkVR's latest endeavours. The clip shows well known pornstar Victoria Summers posing in front of a group of camera-men.
So What?
While this is a typical day in the world of adult entertainment, and just one of hundreds of shoots featuring Victoria Summers. The footage captures the 27 year old shot in front of a green screen.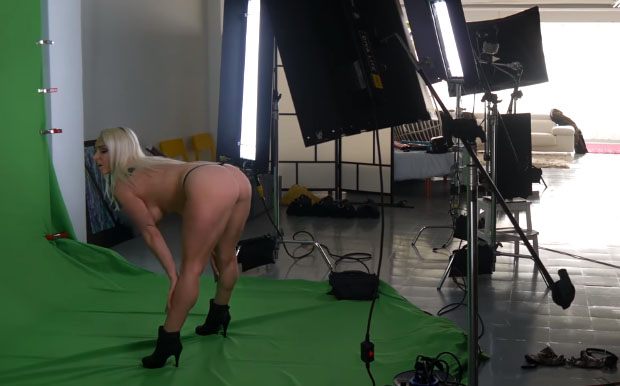 This gives reason to believe BadoinkVR are creating, or, at least experimenting with augmented reality porn. No announcement has been made, but it will be interesting to find out what the company have planned in the future.