A new app has been released which gives users the change to experience some hot girls in AR. The app, named AR Conk is available now for Android smartphones.
The app was created by the guys behind succesful virtual reality porn site VR Bangers, as well as VR Conk. Right now AR Conk only has a demo version available which allows you to mess around with 2 different girls. One is a 3D chick and the other a 2D girl called Emily.
It's pretty cool having the different options. One allows you to watch in 3D while you walk around her, checking out her ass and tits, and moving in closer. The other is a real-life recording of some slut in glasses who peforms a dirty show.
What's more, the folks behind AR Conk say they'll soon be including 'sexy coaches'. The aim is to bring you a hot virtual girl that'll help keep you in shape.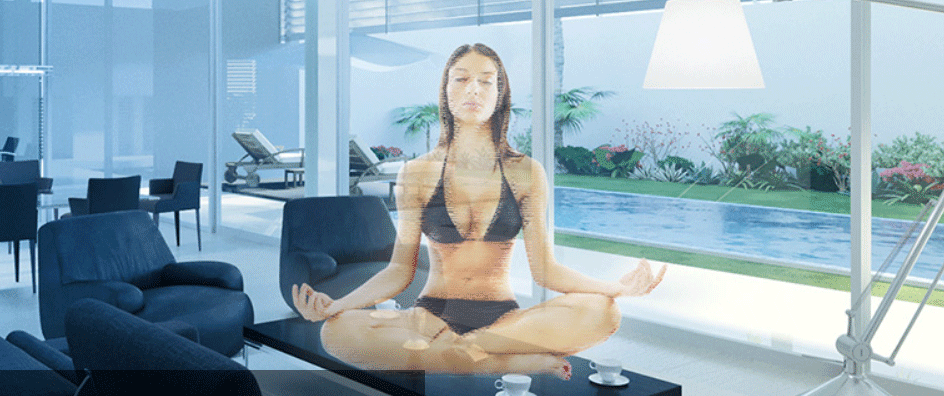 Adam Gecko, the owner of ARConk, said:
It is pretty refreshing to introduce something as the very first ones in the world, but we have paid for this success with a lot of hard work.

Together with guys from Laidhub.com, we have managed to do something that many people kept dreaming about, and we are really proud of our innovation.

Naturally, we are aware that many companies had tried that in the past, but only succeeded with some animated AR porn – which means that our experience is the very first real AR porn in the history!
Compatible Devices
AR Conk is available on Android. But it can also be used with a Holokit device. This is essentially like Google Cardboard. Cheap but does the job.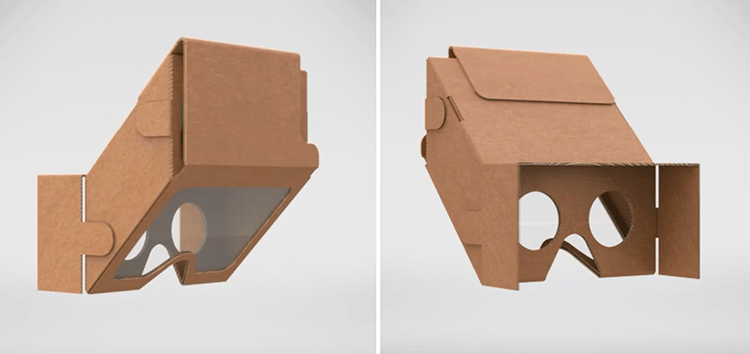 The company have stated that they will work on having the app available on other devices too. What's more, the software will be compatible with a Bluetooth mini controller so you can reposition your erotic hologram.